How to log in
Navigate to https://merchant.netcash.co.za
Insert your username, password & pin. Press the Login button.
These credentials would have been emailed to you when your account was activated.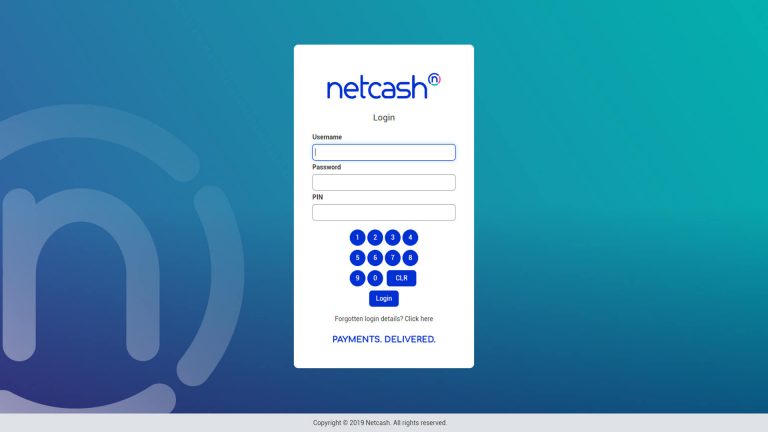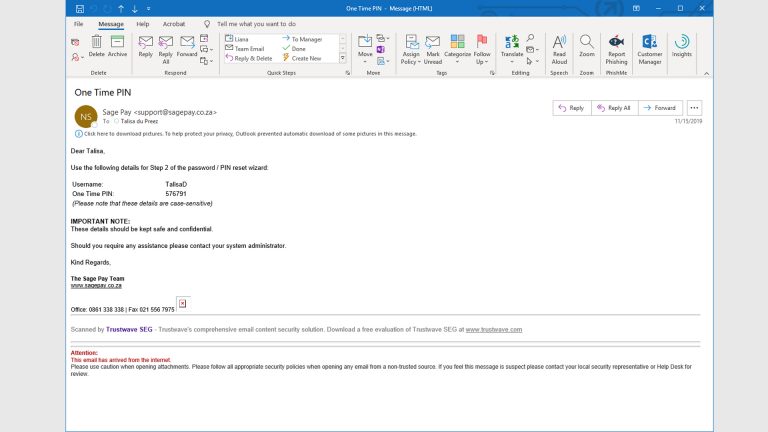 Note: Should you not have your login details, please contact your system superuser to reset your password or contact the Netcash help desk on 0861 338 338.